'A Time for Choosing' is a brilliant libertarian speech. But Reagan couldn't have foreseen the toxic individualism that challenges us today.The greatest documents in American history never lose their ability to astonish. They deserve, and repay, careful study, and inevitably have contemporary resonances no matter how long ago they were written or uttered.
There's no doubt that Ronald Reagan's "A Time for Choosing" belongs in the top ranks of American speeches. It is among the most significant political speeches ever given by a non- officeholder and non-presidential candidate. It heralded the beginning of the political career of a man who would go on to be a successful two-term president, and it remains an extraordinarily powerful and cogent expression of a deeply held worldview.
The speech is a defining statement of modern conservatism. Reagan's core arguments in the speech about the deleterious effects of taxes, deficit spending, and debt defined the Republican agenda for two generations.
He gave us phrases still quoted fondly by conservatives, including "the trouble with our liberal friends is not that they are ignorant, but that they know so much that isn't so," and "a government bureau is the nearest thing to eternal life we'll ever see on this earth."
Michael Fields@MichaelCLFields Tweeted:
The state budget went up by $1.6B again this year. Government has enough money already.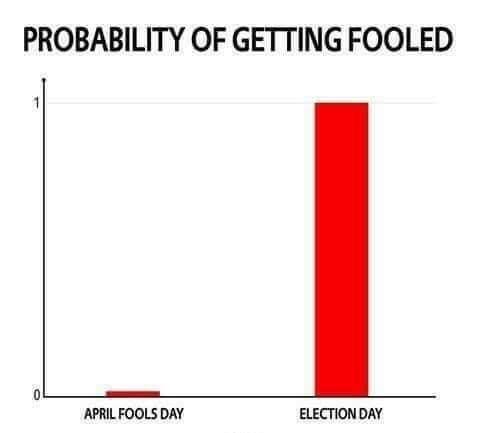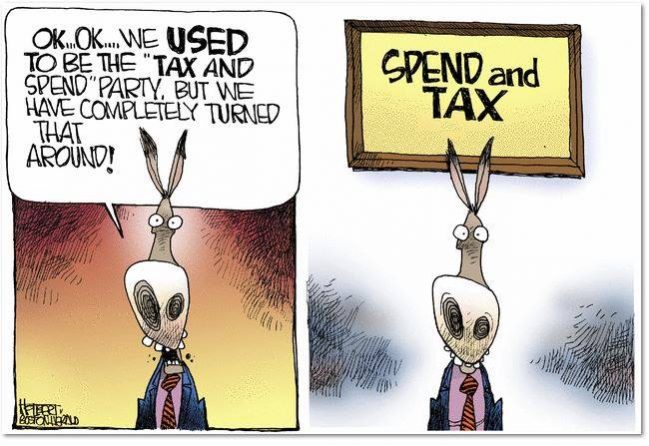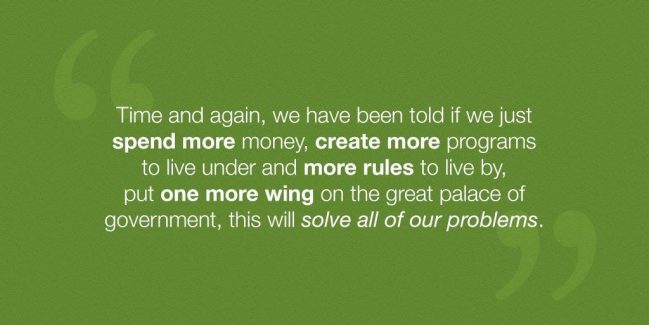 Coloradans may face 4 spending questions this year. Will new nicotine tax measure overload the ballot?
The proposal, announced Wednesday by Gov. Jared Polis and Democratic state lawmakers, would set a uniform nicotine tax at 62 percent. That would lift the taxes on a package of cigarettes to $2.49 from 84 cents.
Colorado voters in 1992 authorized TABOR so that citizens would have to say yes or no on tax increases. Over the years voters appreciate this simple and effective check on out-of-control, tax-and-spend politicians. Colorado is one of the best states economically thanks to TABOR.
So, what is TABOR and how does it affect you?
Penn Pfiffner, former state legislator and currently the Chairman of TABOR, will provide a TABOR 101 discussion with time for questions.
Admission is $5 for Reagan Club members and $10 for non-members. The doors open at 6:00pm with food and drinks available to order from CB & Potts. The meeting begins at 7:00pm and should be over around 8:30pm. You can order your admission tickets online at the Reagan Club website, www.ReaganClubCo.com/meeting-tickets
Join the Reagan Club on March 14 to hear Steve House at the Reagan Club meeting at CB & Potts (1257 W 120th Ave, Westminster). Steve will be speaking on a number of topics ranging from where the party has been to what we might see with the upcoming organization meetings. We also look forward to hearing about his experiences in Kenya as part of a medical mission.
Check-in and networking begins at 6:00pm with Steve speaking after announcements at 7pm
Admission is $5 for Reagan Club members & $10 for non-members. You can also pay your 2019 dues. There is food and drink available for purchase from CB & Potts menu.