Michael Fields@MichaelCLFields Tweeted:
The state budget went up by $1.6B again this year. Government has enough money already.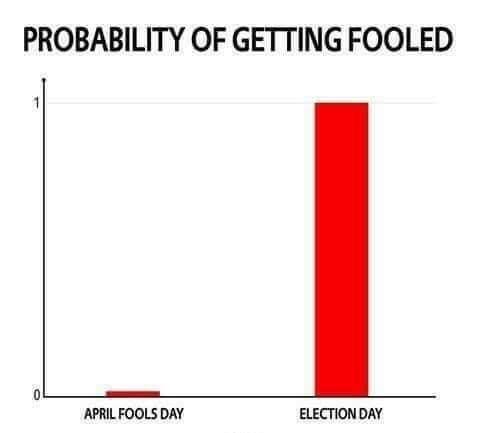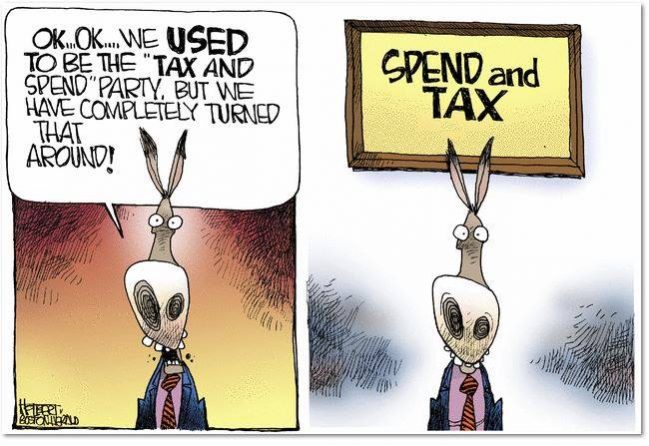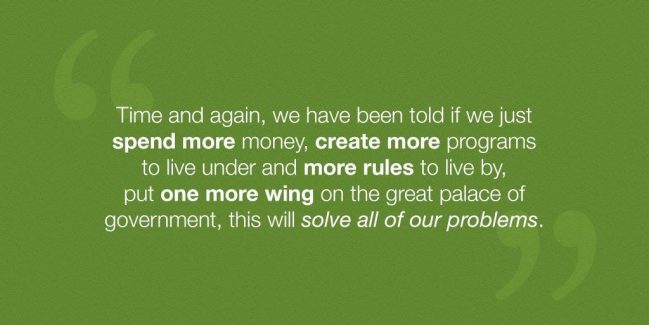 Coloradans may face 4 spending questions this year. Will new nicotine tax measure overload the ballot?
The proposal, announced Wednesday by Gov. Jared Polis and Democratic state lawmakers, would set a uniform nicotine tax at 62 percent. That would lift the taxes on a package of cigarettes to $2.49 from 84 cents.
The Reagan Club of Colorado was glad to host Penn Pfiffner at April's meeting to talk about the Taxpayer's Bill of Rights. TABOR has kept Colorado fiscally healthy, but look for it to come under assault by the Democrats this year. Learn more about the work that The TABOR Foundation and TABOR Committee do at http://thetaborfoundation.org/.
Colorado voters in 1992 authorized TABOR so that citizens would have to say yes or no on tax increases. Over the years voters appreciate this simple and effective check on out-of-control, tax-and-spend politicians. Colorado is one of the best states economically thanks to TABOR.
So, what is TABOR and how does it affect you?
Penn Pfiffner, former state legislator and currently the Chairman of TABOR, will provide a TABOR 101 discussion with time for questions.
Admission is $5 for Reagan Club members and $10 for non-members. The doors open at 6:00pm with food and drinks available to order from CB & Potts. The meeting begins at 7:00pm and should be over around 8:30pm. You can order your admission tickets online at the Reagan Club website, www.ReaganClubCo.com/meeting-tickets
This article first appeared in the Daily Caller.
The U.S. Supreme Court says each state legislature has "plenary" (complete) power to decide how its state's presidential electors are chosen.
But suppose a state legislature decided to raise cash by selling its electors to the highest bidder. Do you think the Supreme Court would uphold such a measure?
If your answer is "no," then you intuitively grasp a basic principle of constitutional law—one overlooked by those proposing the "National Popular Vote Compact" (NPV).
NPV is a plan to change how we elect our president. Under the plan, each state signs a compact to award all its electoral votes to the presidential candidate who wins the national popular vote. The compact comes into effect when states with a majority of presidential electors sign on.
In assessing the constitutionality of NPV, you have to consider some of its central features. First, NPV abandons the idea that presidential electors represent the people of their own states. Second, it discards an election system balanced among interests and values in favor of one recognizing only national popularity. That popularity need not be high: A state joining the NPV compact agrees to assign its electors to even the winner of a tiny plurality in a multi-candidate election.
Third, because NPV states would have a majority of votes in the Electoral College, NPV would effectively repeal the Constitution's provision for run-off elections in the House of Representatives.