The Colorado Supreme Court ruled a ballot initiative to fully repeal the Colorado Taxpayer's Bill of Rights (TABOR) amendment to the state constitution meets the single-subject requirement for statewide ballot initiatives. The court released its decision Monday, June 17.
The initiative is the latest attempt to remove TABOR from the state constitution. It would completely repeal section 20 of Article X.
The measure to repeal, currently known as Initiative 3, may appear on the ballot in 2020.
Critics of TABOR blame it for shortfalls in funding public education, transportation, and other services.  They also want to end restrictions it places on state and other governmental units.
Supporters of TABOR credit it for restraining the growth of government, imposing discipline on spending, and alleviating any declines in revenue during economic downturns.
Two other initiatives changing Colorado's taxing authority will appear on the ballot for 2019.
Proposition DD is a measure to legalize and tax sports betting.
Proposition CC would repeal the requirement to return to taxpayers revenue in excess of caps and instead allow the state to retain and spend such revenues.
We urge you to become informed on the issues.  While the full-blown repeal would not appear on the ballot until next year, the elimination of the refund requirement will be voted on this year.
TABOR is more than a requirement taxpayers be given the opportunity to vote on taxes and tax increases.  It directly holds governmental units responsible for policies and programs affecting revenues and expenses. Demand specifics from those wanting to alter TABOR.  What is underfunded?  What will additional revenues be spent on? Make sure those supporting TABOR can answer critics.
Please carefully consider all aspects of this issue. How government taxes and spends is not a bumper sticker.
Respectfully,
Reagan Club of Colorado
Michael Fields@MichaelCLFields Tweeted:
The state budget went up by $1.6B again this year. Government has enough money already.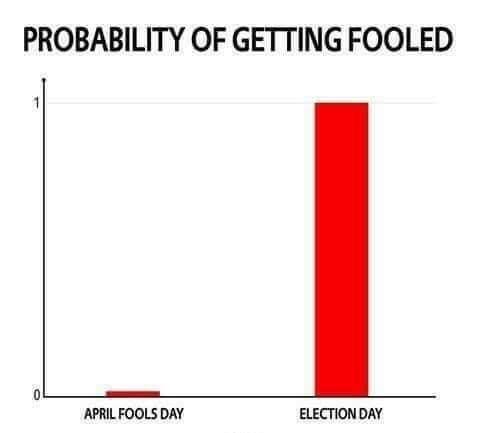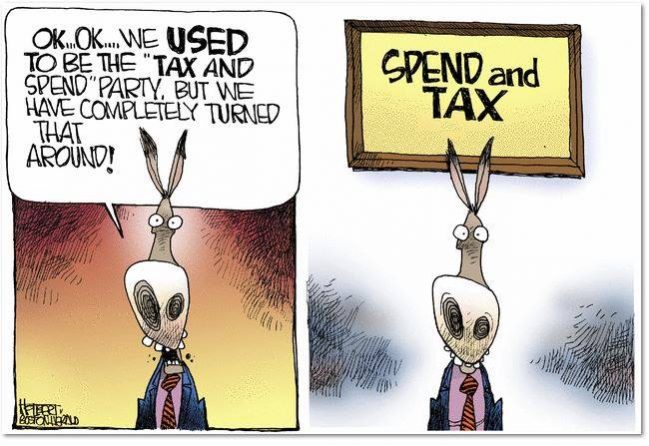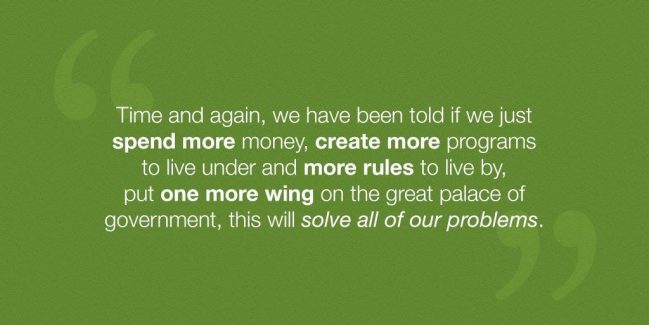 Coloradans may face 4 spending questions this year. Will new nicotine tax measure overload the ballot?
The proposal, announced Wednesday by Gov. Jared Polis and Democratic state lawmakers, would set a uniform nicotine tax at 62 percent. That would lift the taxes on a package of cigarettes to $2.49 from 84 cents.
Colorado voters in 1992 authorized TABOR so that citizens would have to say yes or no on tax increases. Over the years voters appreciate this simple and effective check on out-of-control, tax-and-spend politicians. Colorado is one of the best states economically thanks to TABOR.
So, what is TABOR and how does it affect you?
Penn Pfiffner, former state legislator and currently the Chairman of TABOR, will provide a TABOR 101 discussion with time for questions.
Admission is $5 for Reagan Club members and $10 for non-members. The doors open at 6:00pm with food and drinks available to order from CB & Potts. The meeting begins at 7:00pm and should be over around 8:30pm. You can order your admission tickets online at the Reagan Club website, www.ReaganClubCo.com/meeting-tickets
Join the Reagan Club on March 14 to hear Steve House at the Reagan Club meeting at CB & Potts (1257 W 120th Ave, Westminster). Steve will be speaking on a number of topics ranging from where the party has been to what we might see with the upcoming organization meetings. We also look forward to hearing about his experiences in Kenya as part of a medical mission.
Check-in and networking begins at 6:00pm with Steve speaking after announcements at 7pm
Admission is $5 for Reagan Club members & $10 for non-members. You can also pay your 2019 dues. There is food and drink available for purchase from CB & Potts menu.
Get ready to be engaged and informed with The Reagan Club of Colorado's 2019 speakers at our monthly meetings.  We meet on the second Thursday of month from 6:00pm-8:30pm at CB & Potts, 1257 W. 120th Avenue, Westminster, CO, 80234.  Admission is $5 for Reagan Club members and $10 for non-members.
Our 2019 annual dues are $30, $25 for 65+ years old seniors, $25 for elected officials, $15 for students under 21, and $55 for couples ($50 for senior couples).  You can pay your 2019 dues at the door or online at: http://www.reaganclubco.com/membership-dues/
Be engaged and informed at our Thursday meeting.  Pinch hitting for our previously announce
d speaker, Patrick Neville, is former state senator Tim Neville.  Tim has graciously 
agreed to fill in for son Patrick who has a business matter to attend to.  Tim has been a welcome guest at Reagan Club before.  We look forward to Tim's news and analysis. 
We know February 14 is on the calendar for other than the Reagan Club meeting — we'll be marking that, too!
See you the 14th.
If you are planning to attend,  Continue reading →