Reagan Club will not be meeting this month.  As summer activities begin, the Reagan Club will not be scheduling regular meetings in June and July. We are looking at opportunities to participate with other groups in events during this time and plan to resume our regular meetings in September.
We will update you as our plans take shape.
We have also been advised of event that may interest you.  For those who may have heard of  "Ark Encounter," the organization behind it is "Answers in Genesis." Ken Ham, CEO, will be in the Denver area and on June 13  Answers in Genesis is hosting a complimentary dinner at
The Westin Westminster
10600 Westminster Blvd
Westminster CO  80020
If you want to learn about the organization and are interested in attending
RSVP via email: advancement@answersingenesis.org or
phone: 800-350-3232 ext. 200
Please note, Reagan Club is not affiliated with Answers in Genesis and is not a sponsor of this event.  We are passing along this informaton as a courtesy.
In the meantime, enjoy your summer.
Sincerely,
Reagan Club of Colorado
Michael Fields@MichaelCLFields Tweeted:
The state budget went up by $1.6B again this year. Government has enough money already.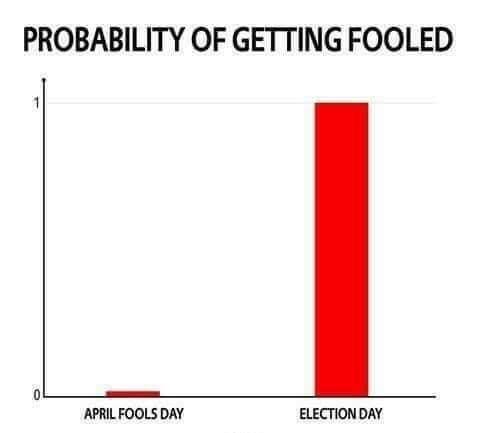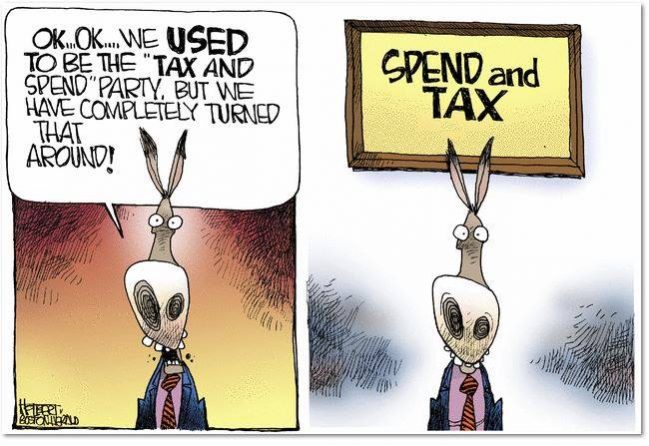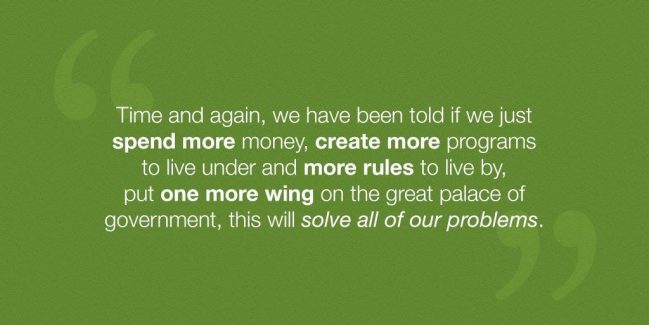 Coloradans may face 4 spending questions this year. Will new nicotine tax measure overload the ballot?
The proposal, announced Wednesday by Gov. Jared Polis and Democratic state lawmakers, would set a uniform nicotine tax at 62 percent. That would lift the taxes on a package of cigarettes to $2.49 from 84 cents.
The Reagan Club of Colorado was glad to host Penn Pfiffner at April's meeting to talk about the Taxpayer's Bill of Rights. TABOR has kept Colorado fiscally healthy, but look for it to come under assault by the Democrats this year. Learn more about the work that The TABOR Foundation and TABOR Committee do at http://thetaborfoundation.org/.
Colorado voters in 1992 authorized TABOR so that citizens would have to say yes or no on tax increases. Over the years voters appreciate this simple and effective check on out-of-control, tax-and-spend politicians. Colorado is one of the best states economically thanks to TABOR.
So, what is TABOR and how does it affect you?
Penn Pfiffner, former state legislator and currently the Chairman of TABOR, will provide a TABOR 101 discussion with time for questions.
Admission is $5 for Reagan Club members and $10 for non-members. The doors open at 6:00pm with food and drinks available to order from CB & Potts. The meeting begins at 7:00pm and should be over around 8:30pm. You can order your admission tickets online at the Reagan Club website, www.ReaganClubCo.com/meeting-tickets