Counties that enact a ban on fracking would have to compensate the owners of mineral rights under a bill Rep. Perry Buck, R-Windsor, plans to introduce during the 2015 legislative session.
Senator-elect Jerry Sonnenberg, R-Sterling, will sponsor a similar bill in the Senate, he said.
"It's only fair, if you have an asset like mineral rights, that you're allowed to receive the value for it," Buck said.
Last summer, Sonnenberg, as a state Representative, backed a ballot proposal called Initiative 121 along with Rep. Frank McNulty, R-Highlands Ranch. The initiative called for barring cities and counties that banned fracking from receiving state severance-tax funds.
Sonnenberg said his proposal would "make it clear that minerals are indeed property and if you do something to limit access to someone's minerals then that is indeed is a taking, so there's no misunderstanding in the courts."
The proposal was among four pulled from the ballot in August as part of a deal between Gov. John Hickenlooper and Boulder's U.S. Rep. Jared Polis (D).
Buck's bill may have a tough slog in Colorado's House of Representatives, which is controlled by the Democrats by a 34-31 margin. Republicans will have a one-seat majority in the Senate, where there is an 18-17 split with the Democrats.
Fracking, also known as hydraulic fracturing, uses sand, water and chemicals under high pressure to crack underground rock formations. Oil and natural gas previously considered unreachable can flow through the cracks, which are propped open by grains of sand, into wells.
Colorado has been wrestling with questions over fracking during the last few years, with local governments enacting bans and legal cases underway in several areas.
As of late December, here's the status:
Six local Colorado governments have enacted bans, either by a vote of the county commission, the city council or the voters.

Those jurisdictions are: Boulder County, the city of Boulder, Broomfield, Fort Collins, Lafayette and Longmont.

Lawsuits against the bans have been filed against Broomfield, Fort Collins, Lafayette and Longmont.
Judges have ruled against the bans, saying they violate state law, in FortCollins, Lafayette and Longmont.
Appeals have been filed by attorneys for Fort Collins and Longmont.
In Boulder County's case, commissioners in November voted unanimously, 3-0, to extend the county's existing ban on new oil and gas operations, including fracking, to June 30, 2018. The county first imposed its "temporary moratorium" on accepting applications for permits associated with oil and gas development in February 2012.
But the National Association of Royalty Owners have said Boulder County's ban could leave its taxpayers on the hook for up to $2 billion in compensation to owners of underground mineral rights unable to access their property, according to a study conducted on behalf of the association in June.
http://www.bizjournals.com/denver/blog/earth_to_power/2014/12/want-to-ban-fracking-be-ready-to-pay-up-under.html?ana=twt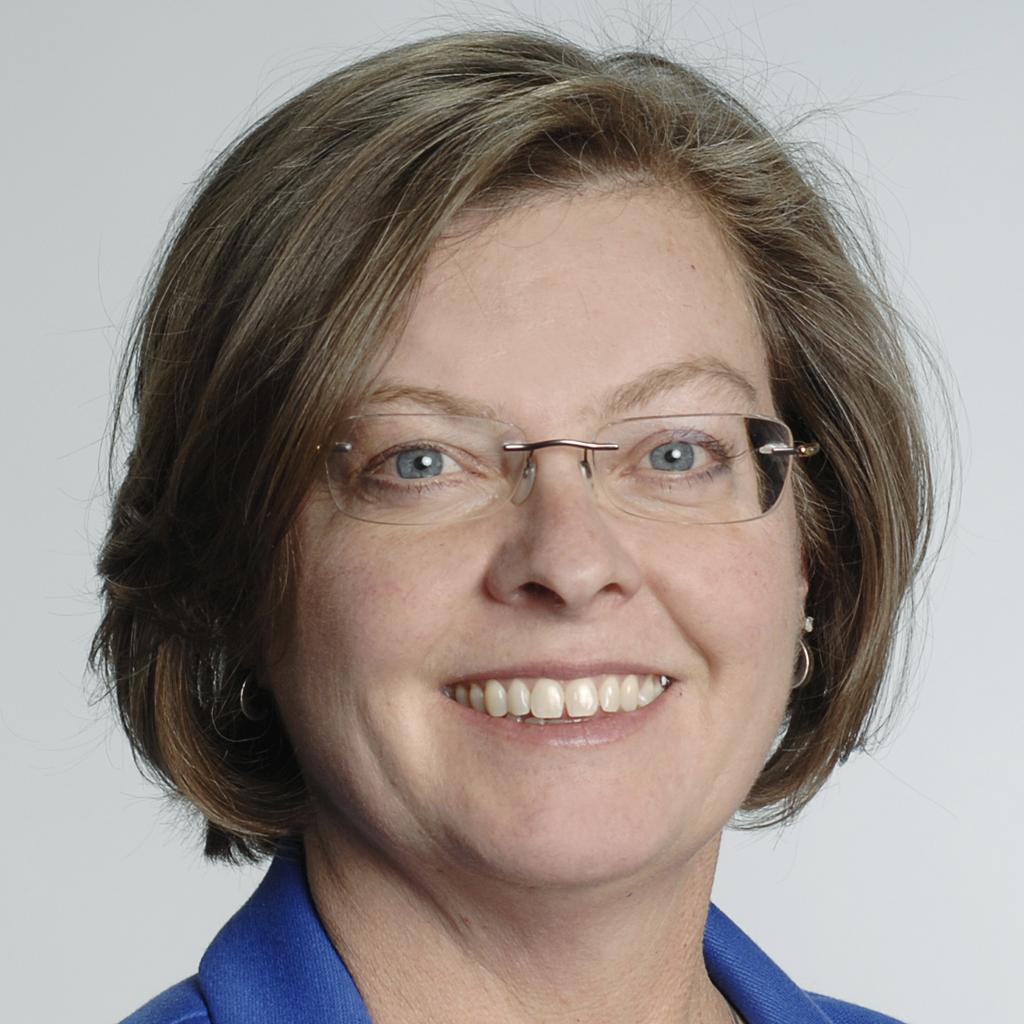 Reporter-Denver Business Journal